The thinker with no name.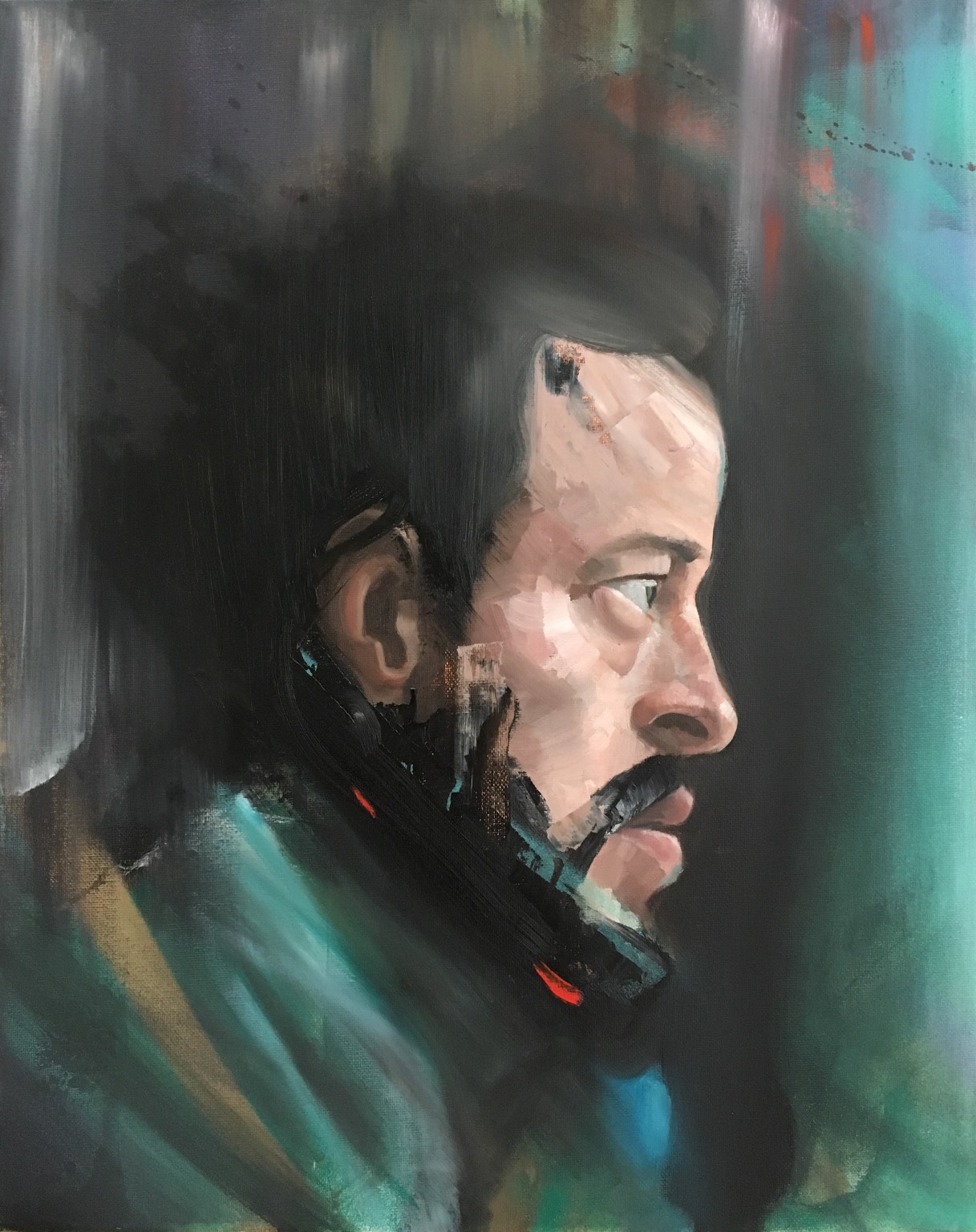 The thinker with no name.
Medium: Painting
Size: 16"W x 20"H x 1"D
Ready to Hang
Sometimes i find myself getting lost in my thoughts. Ill sit in silence just staring into nothingness. I'm thinking about my next move. I'm thinking about how I can be different and give something unique to the world. I grab a brush and i start painting. No real direction. Just a thought of creating something beautiful and interesting. Be a thinker. This is no person in particular. Just a man with no name. Meticulous brush strokes in different directions give this piece more texture and depth.
sale